Hi guys! My name is Ashley and my little corner of this big ole blog world is called flats to flip flops.
My passion for blogging lies in modest fashion for the real life woman and sharing my mommy moments. You know..the good, the bad and the ugly. No holds bar folks is what you will get.
I am so excited to be blogging for Kilee today while she is rockin maternity leave! Is she not the most gorg pregnant lady ever? Seriously.not.fair.
Today I am sharing with you the items I would be dying to have if I were having a baby. Because seriously, it has been 3 years since I have a birthed a baby and there are so many more super cute, super neat products(that I swear I am going to purchase even if I am not pregnant)!
Tiny Leggings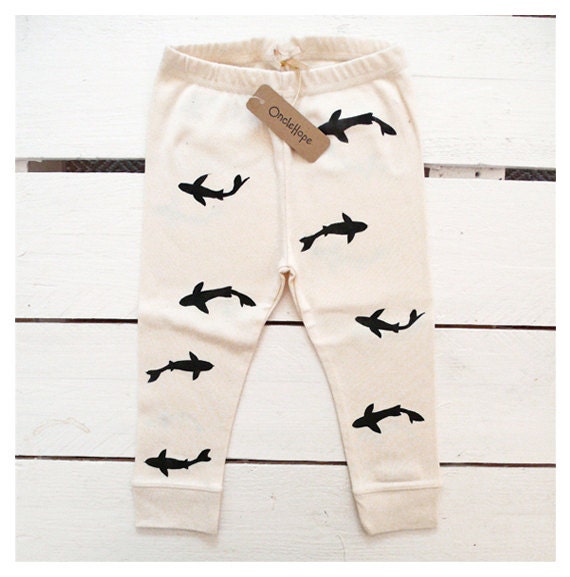 Ok. How cute are these? I will tell you. Too cute! Leggings come ubber tiny these days with the cutest prints! You better believe if I were pregnant my little bun in the oven would be rockin these!
Sleek High Chairs
Raise your hand if you think feeding time is a pain in the neck? You do? Well how about sticking your little guy or gal in this super sleek and cool high chair? Then it wouldn't be so bad, would it?
Petunia Pickle Bottom
This satchel is to die for! And really what ppb bag isn't? A definite go-to for all moms to be, you will not be disappointed in this bag!
Baby Mocs
Serious cuteness overload! And in gold? I know these are a little on the pricey side, but they may just be worth the splurge! Just imagine your sweet little babe in these.
Handmade Animals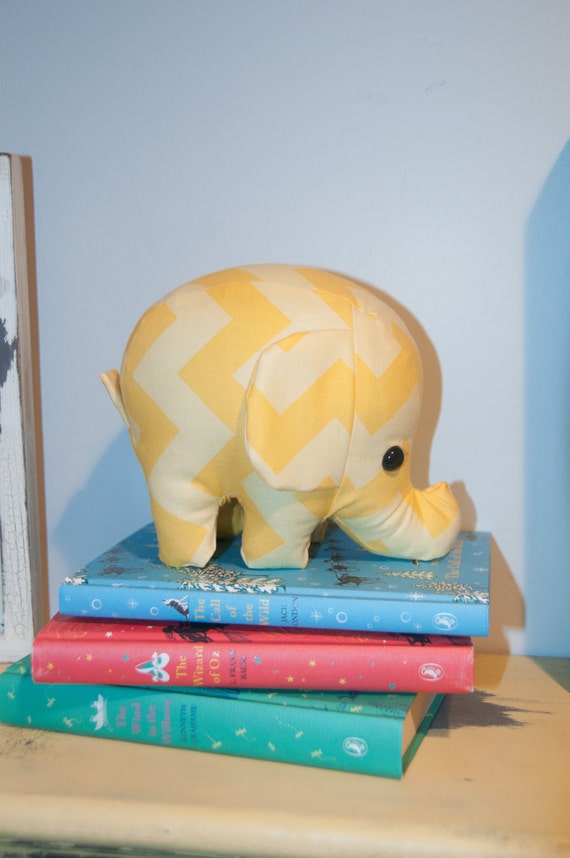 I love handmade items! And stuffed animals that are handmade? Perfection. These one of a kind animals will for sure be your little one's closet companion!
Thanks Kilee for letting me stop by today! Don't forget to stop over at my place and say hi!